The City U Macau Chair in Sustainable Heritage of the University of Évora is aimed at scientific development and the promotion of advanced training and scientific dissemination in the field of Cultural Heritage Science and Protection.
Its main activities are:

To develop and promote joint common cultural heritage research projects with the City University of Macau.
To develop projects and participatory and collaborative projects to disseminate and promote cultural heritage.
To promote and organise courses and training activities in heritage sciences.
To promote the creation of a Joint Laboratory in Macau involving the City University of Macau and the University of Évora.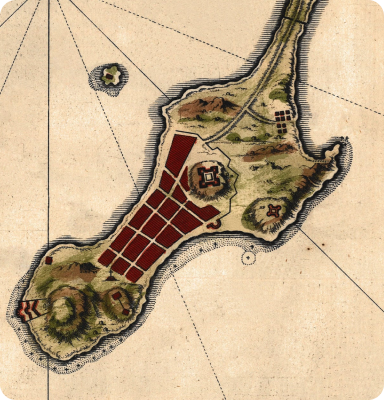 In terms of fields of action, the following scientific topics and societal challenges were defined as priorities:

Protect artefacts and cultural assets from anthropogenic threats.
The effects of climate changes and natural disasters on cultural heritage, and develop remediation and risk management strategies.
Integrate advanced digital technologies for preserving and enhancing cultural heritage.
Develop green technologies, new materials and non-invasive approaches to cultural heritage.